Digitalocean Bitcoin Payment: Digital Ocean does not accept Bitcoin, however, we at BitSumo.io becomes the platform which allows you to pay Digital Ocean VPS with Bitcoin. Our cloud servers powered by Digital Ocean. If you are looking for vps or hosting that accept bitcoin, then you are in the right place. Start to create servers at BitSumo.
Step 1: Register account at BitSumo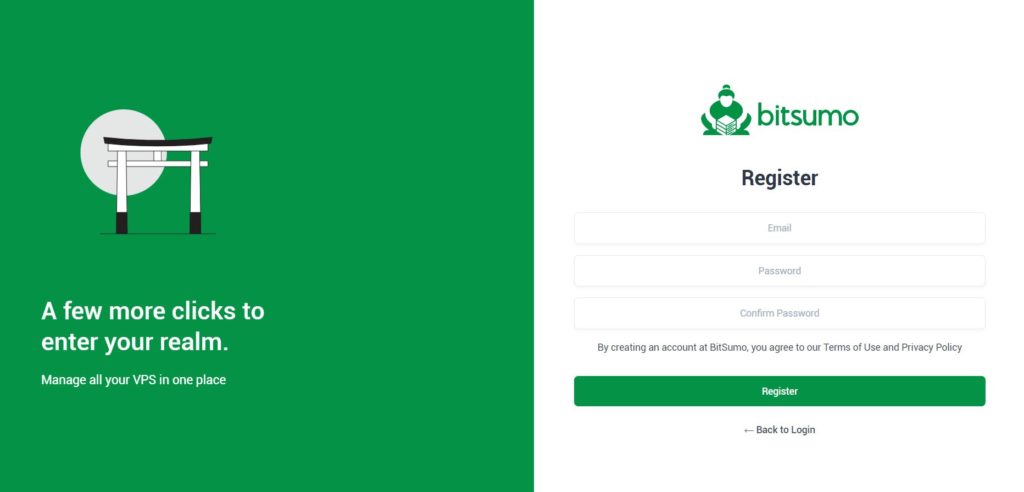 Step 2: Check your email and confirm your account.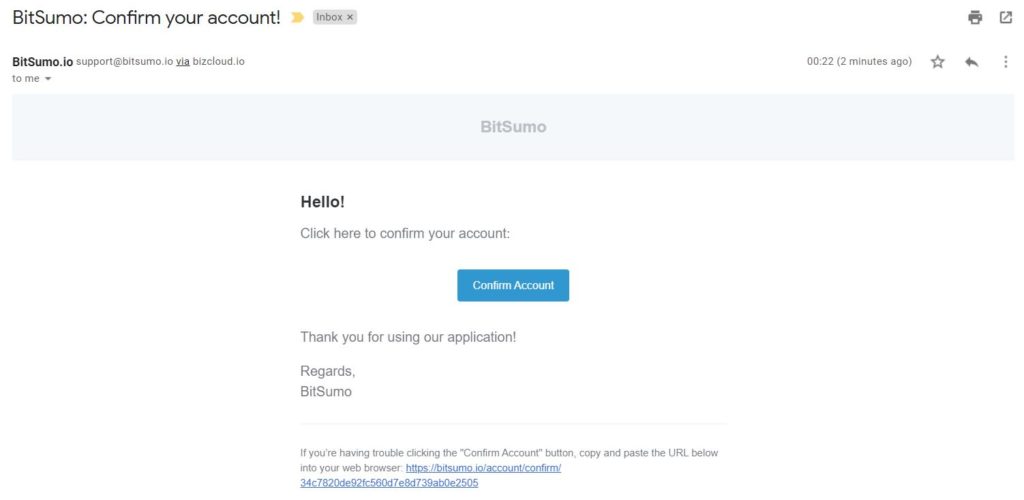 Step 3: Login your account after confirmation.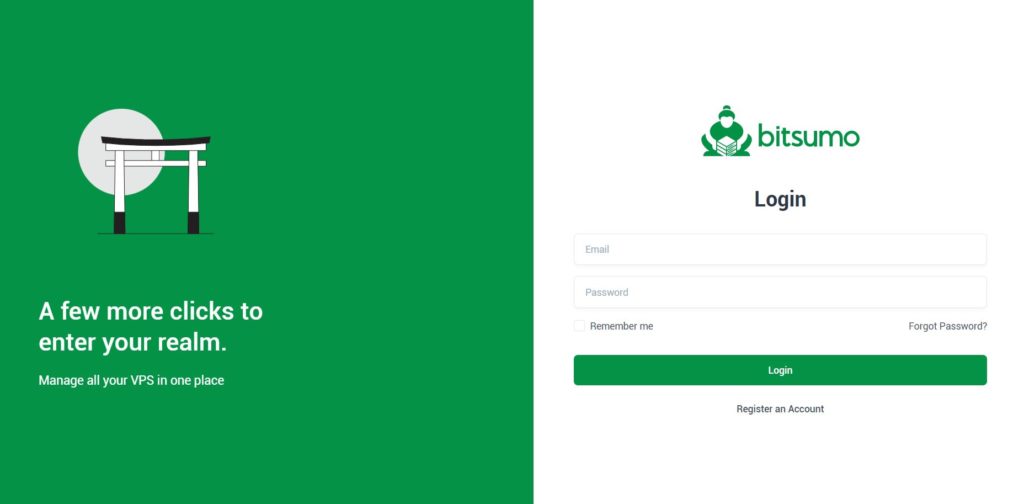 Step 4: Top up your account with bitcoin / litecoin / ethereum / ripple or bitcoin cash.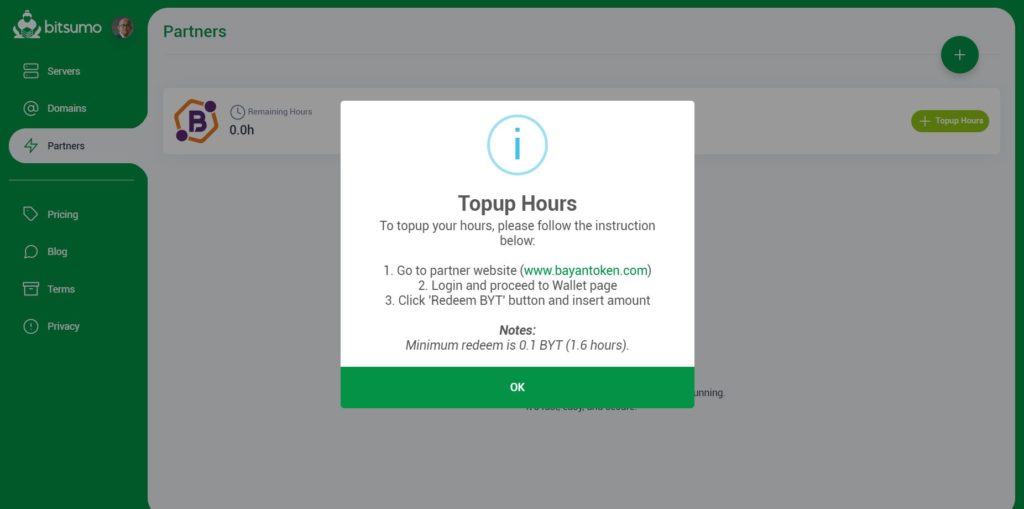 Once done you will be notified and credit balance will show up in your dashboard. You may start to create your cloud server instantly when credits are available.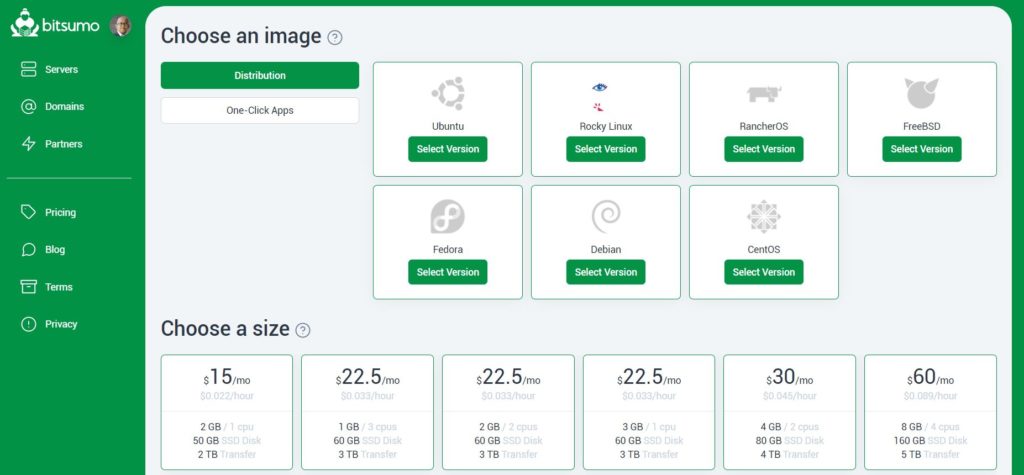 Dont let your creadit exhausted, servers will be deleted if account have $0 balance. You can use BitSumo as your Digitalocean Bitcoin Payment.